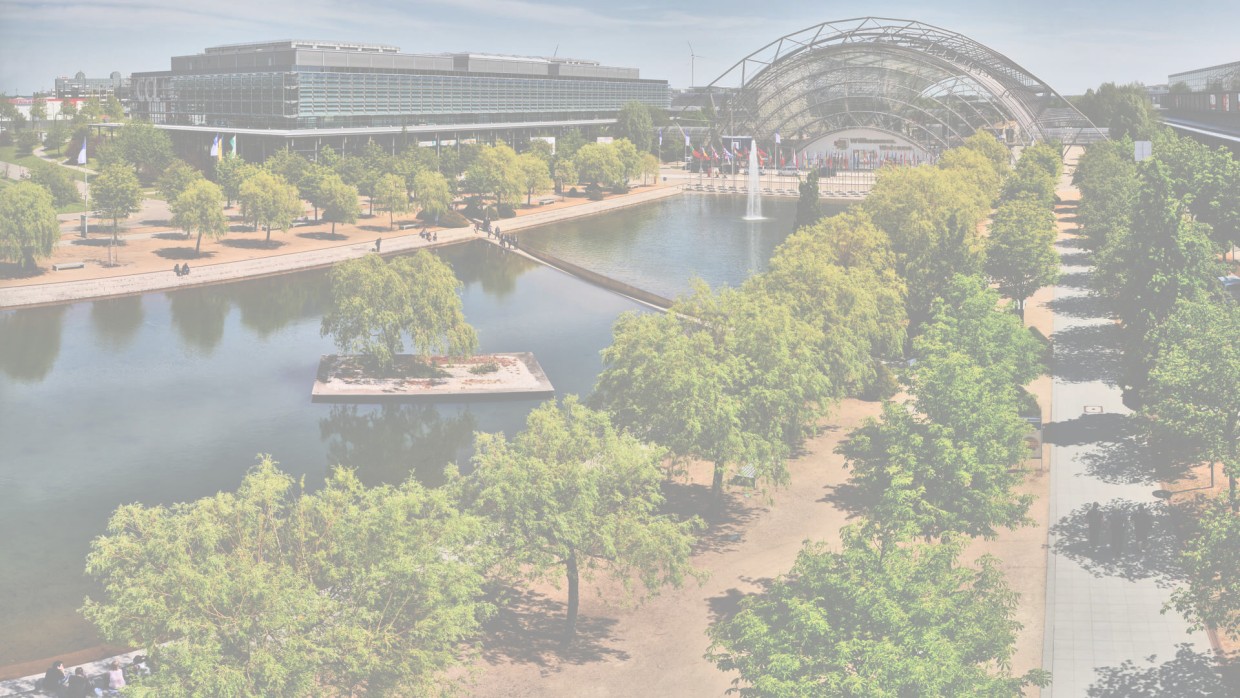 SPINEFITTER by SISSEL® Mini
The SPINEFITTER by SISSEL® Mini consists of four interconnected balls which, thanks to the deep-acting pressure and the small size, help to release tension at specific points and to vary familiar exercises.

The Mini-Version of the SPINEFITTER by SISSEL®

• extra small - perfect for travels, in the office or on the go
• supports segmental spinal column mobilisation excercises
• helps with fascia release of individual areas
• suitable for balance exercises and strengthening of deep muscle tissue

Weight of product: approx. 140g

The SPINEFITTER by SISSEL® Mini Carrying Strap is included in the delivery.
More Products of Novacare GmbH Vertrieb Sissel
Contact
Bruchstraße 48
67098 Bad Dürkheim
Germany
Tel.: +49 6322 9565-0
Fax: +49 6322 9565-65
Your Contacts