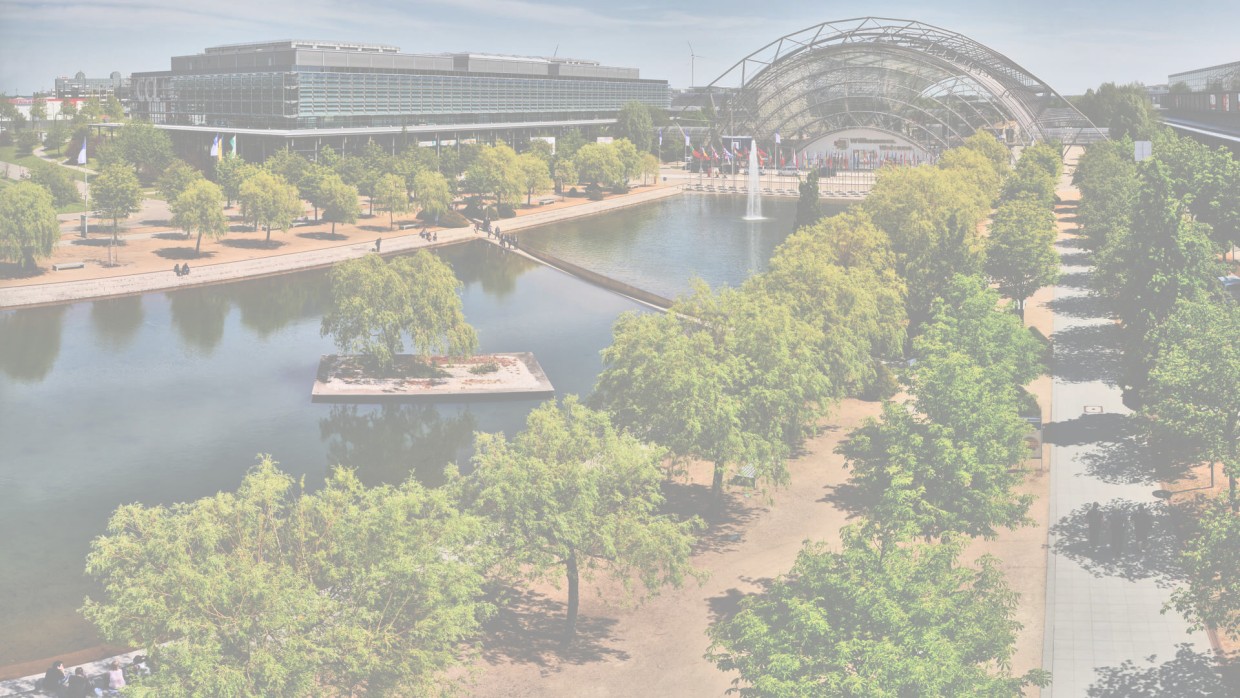 proxoforce – Trendsetting Diagnostic and Training controlling Software for Exercise Therapy
Our software developers have been working on the new programme for three years, and now the next generation of training planning is here: proxomed has been offering the new proxoforce software since May 2023, and it will be delivered to physio practices and rehabilitation centres from autumn 2023. proxoforce replaces the previous software proxotrain. The trend-setting tool enables physiotherapists to plan training from test to training. Developed in-house by proxomed, the software is precisely adapted to the devices of the compass, tergumed and kardiomed series. Thus proxoforce will facilitate practice management and training planning enormously.

Features including: Training planning via Profile, Free and Template based; interface HL7, THEORG as well as import/export; 8 training plan parameters (including ICD code); integration of ICD codes for documentation and plan creation, pyramid training for strength, interval training for endurance, multi-tenancy.
Contact
Siemensstraße 30
63755 Alzenau
Germany
Tel.: +49 6023 91680

Your Contacts